Our mission is to help alleviate suffering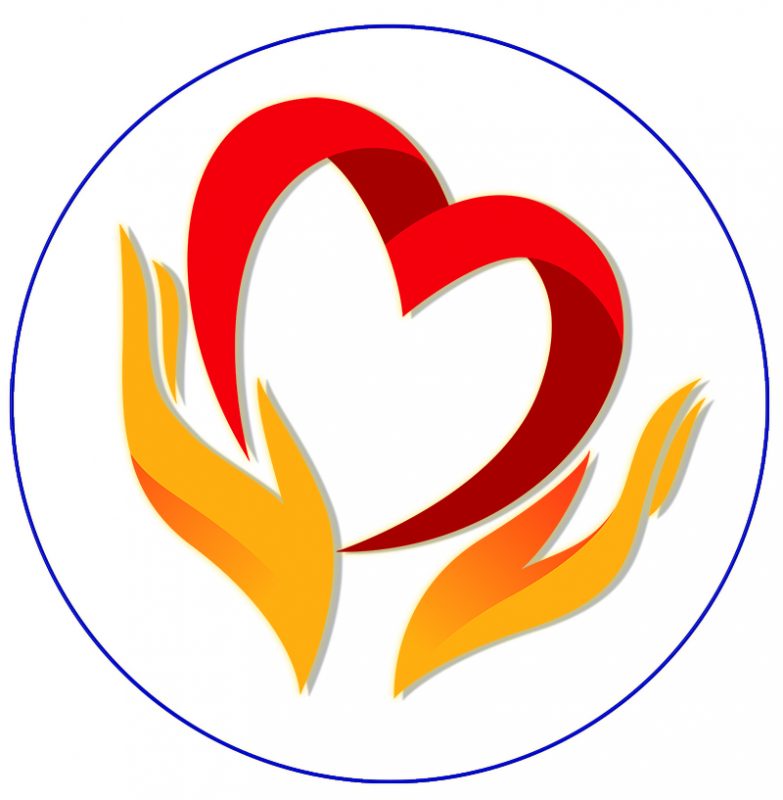 by empowering people with self development tools  through support, educational programs and charitable  services to create healthy and resilient communities.
Our aim is to provide caring and compassionate services  to all regardless of cultural or religious backgrounds,  utilising universal spiritual principles, Pranic Healing  Teachings and practices to achieve physical, emotional  and mental well-being.
UK Donate Now
Donate to MCKS Association of Ireland
AIB
Sort Code: 93-01-48
Account No: 23729057
BIC: AIBKIE2D
IBAN: IE45AIBK93014823729057
Watch video on the Charitable activities of Pranic Healing UK & Ireland

UK Contact: charity@ukpranichealing.co.uk
Ireland Contact: mcksireland@pranichealinginireland.com
FAQ
If you feel that you can spare some time and could volunteer your time as a Pranic Healer, there are quite a few charities that we are working with to provide free healing to their members & staff on a regular basis.
To register your interest, please email and we will add your name to the Volunteer Healers and contact you as soon as an opportunity arises.
When considering Charities to donate to, the MCKS Charitable Foundation UK will conduct in house criteria checks including the following:
The Charity is to have a minimum 80% Charitable spend unless the MCKS Charitable Foundation UK agrees extenuating circumstances.
Geographical area covered by the Charity and the area that it supports
What the donation is to be used for and who will benefit from the support of the MCKS Charitable Foundation UK.
Trustees of the MCKS Charitable Foundation UK will visit the Charity prior to donation to ensure that the donation criteria is met.
We also look to enhance the donation and forge long term relationships with the Charities donated to by offering Pranic Healing Clinics and Self Development Workshops.
Previously, the MCKS Charitable Foundation has donated funds together with Pranic Healing Clinics and Self Development Workshops to the following Charities:
Whitechapel Homeless Mission
Crisis at Christmas
Richard House Children's Hospice
Naomi House & Jack's Place
Acorns Children's Hospice
Royal Brompton & Harefield Hospital Charity
Alexander Devine Children's Hospice
Addlestone Food Bank
The MCKS Charitable Foundation UK proposes to donate to 2 further Charities before the end of 2016
The support services that we provide to the organisations include Children's, Teenager's & Adults Meditation Groups, Wellbeing Workshops and Self Development Seminars, 6 week programs, one to one Pranic Healing treatments, a Pranic Healing Clinic and Fundraisers.
If your organisation would like us to provide support services, please eplease contact us.
If your organisation meets the criteria of who we donate to please contact us.