Gentle Meditation for Children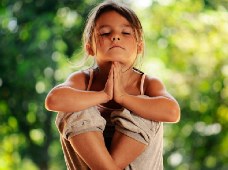 Meditation is a great way to remove stress, improve awareness and create a sense of Wellbeing.
The Institute of Pranic Healing UK & Ireland is pleased to announce the introduction of Meditation sessions for children.
These fun packed short sessions are designed to help children to:
Actively regulate emotions
Improve concentration
Find stillness
Reduce any anxieties
Increase confidence
The sessions start and finish with simple exercises to help with the 10 minute guided meditation. The idea is to make these sesisons fun and enjoyable for the children whilst improving their health and wellbeing.
Adults are welcome to join in too!