Learn to Create the Life You Want to Live
Discover the Higher Prosperity Courses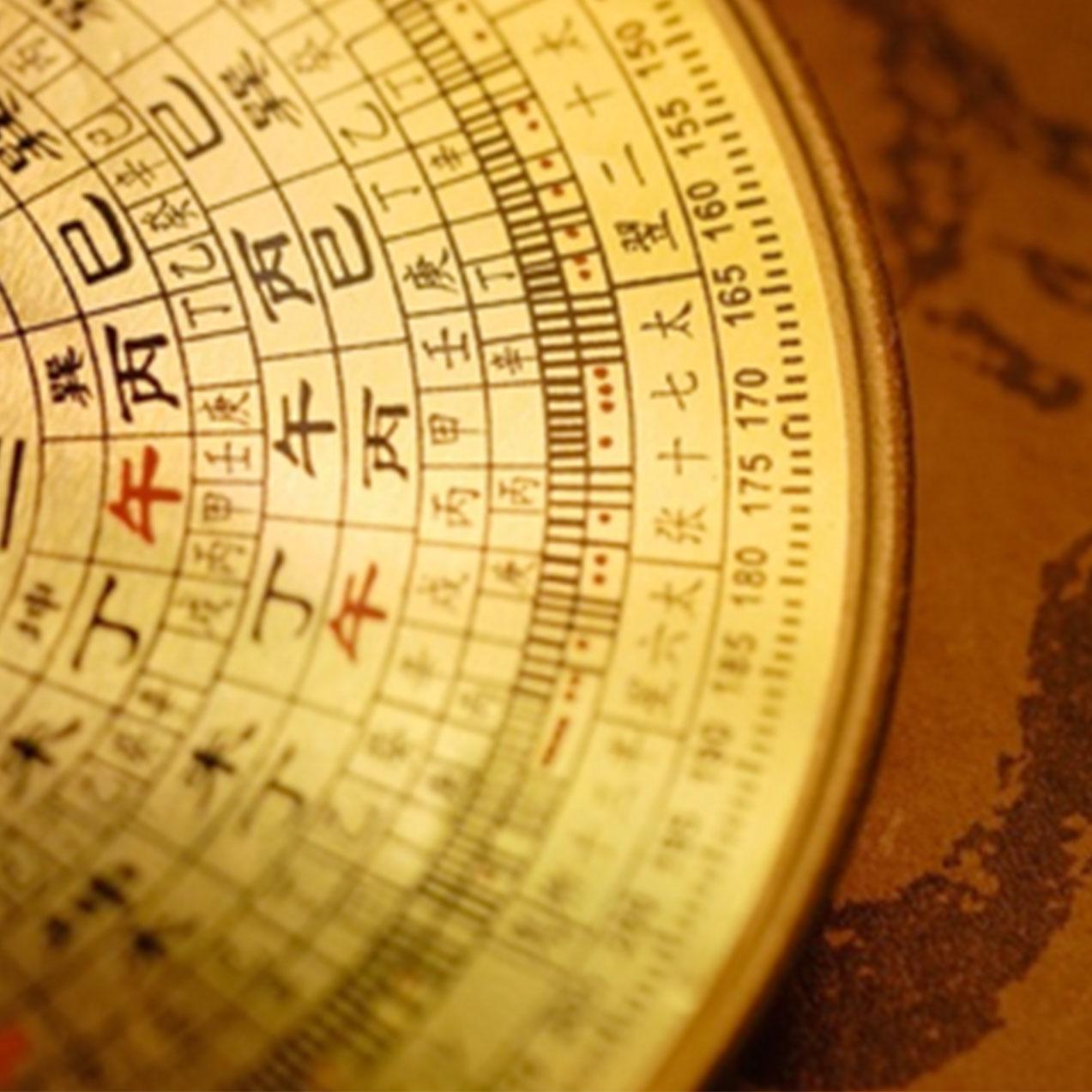 Understand the inner secrets of feng shui for good health, happiness, prosperity and spirituality by harnessing directional energies
Pre-requisite: Advanced Pranic Healing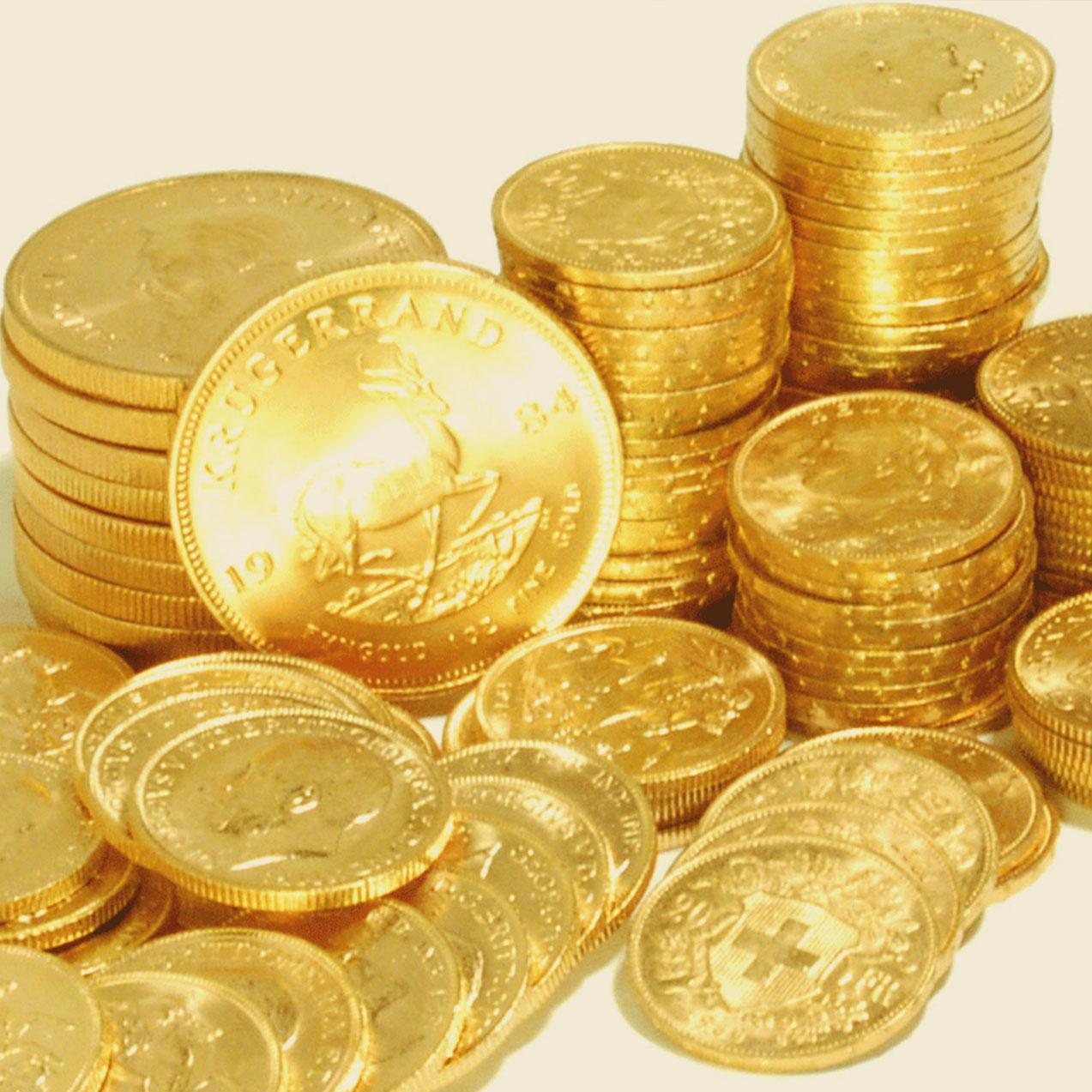 Learn the science and art of materialisation for prosperity & abundance
Pre-requisite: Pranic Psychotherapy and Achieving Oneness with the Higher Soul or Arhatic Prep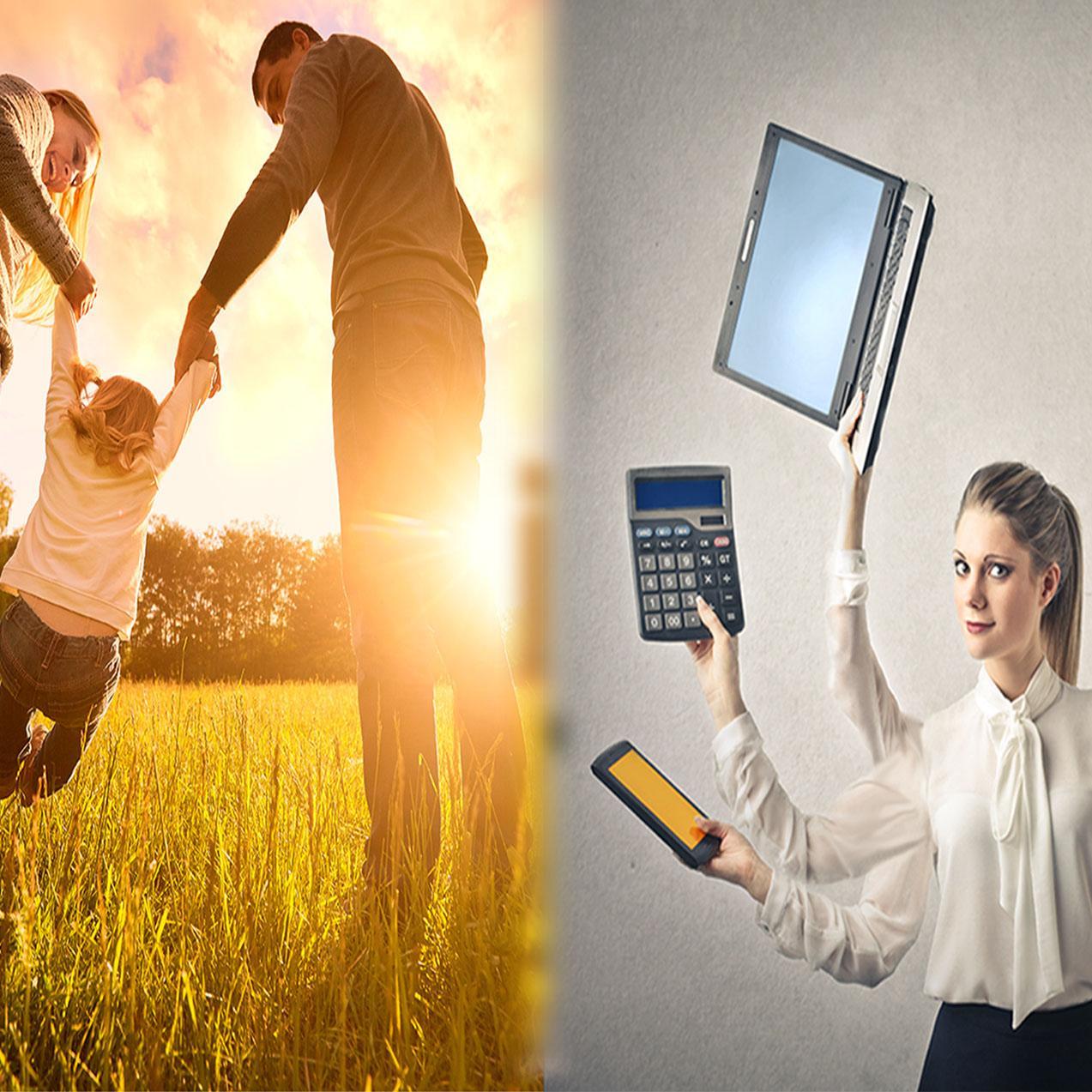 A revolutionary approach to successfully managing your life & business
Pre-requisite: Pranic Healing Level 1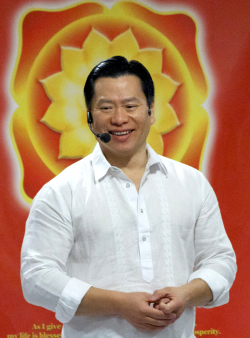 Master Stephen Co is a senior disciple and personal student of Grandmaster Choa Kok Sui, the founder of PRANIC HEALING®. He and his wife, Daphne, started the first PRANIC HEALING® center outside of the Philippines, the U.S. Pranic Healing Center/American Institute of Asian Studies, LLC, in Chino, California, to promote and teach PRANIC HEALING® the United States.
Master Co is an internationally renowned lecturer, trainer and practitioner of PRANIC HEALING®, who has taught the art of healing and human energy studies to thousands of students in the United States. His introductory lectures are thought-provoking, often compelling individuals who are not health practitioners to embark on learning PRANIC HEALING® techniques to improve their lives. His students include hundreds of physicians, nurses, dentists, acupuncturists, chiropractors, social workers, psychologists and alternative healthcare practitioners.
Master Co comes to the UK every year to teach the Higher Courses.
VENUE
Terms & Conditions
1. Payment Options
Pay full fees at registration (within 7 days)

Pay a non-refundable deposit of £60 for each course at registration (within 7 days), and balance by 31st July 2019 (first early bird rate)
2. Cancellation
If cancelled 1 month before event, fees paid will be refunded deducting the £60 non-refundable deposit for each course

If no shows or cancelled within 1 week of event, no refund will be made

Refund requests to be made in writing to registrations@ukpranichealing.co.uk giving full reason for cancellation

Any refunds will be at  the sole discretion of the Head of the Institute of Pranic Healing UK & Ireland
 Accommodation 
1. How to Book Accommodation at the Venue Hotel – Holiday Inn, Maidenhead
Online Rates may be cheaper
2. Nearby Bed & Breakfast Information