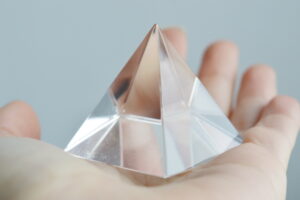 Do you want to bring the 3 part self-development series together and enhance your healing abilities by over 100%? Discover the science that lies behind the art of using crystals and gemstones.
Learn how to apply the natural power of crystals to enhance many areas of your life.
SPECIAL REQUIREMENT: Laser quartz crystals will be on sale at the course as these will be required for completion of this course.