Self Development Package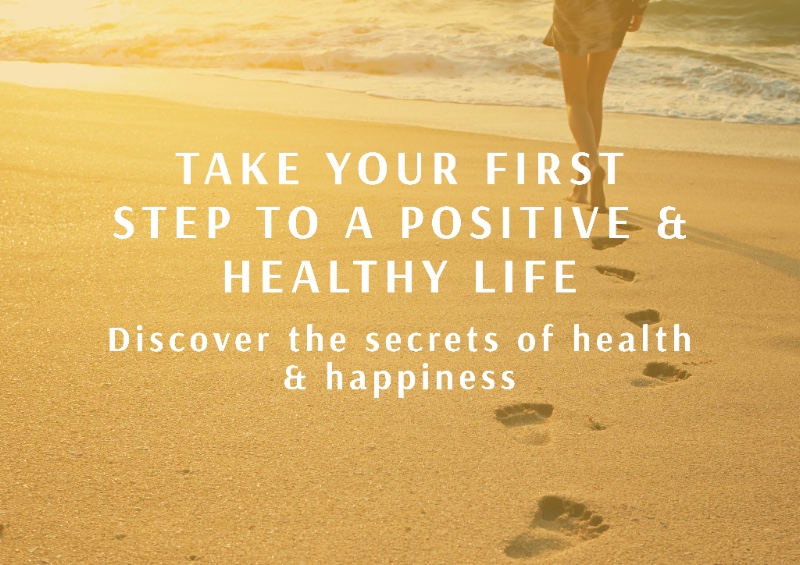 Self Development Level 1 – Pranic Healing
Learn to heal yourself and your loved ones of physical ailments using powerful self development tools and advanced meditation techniques.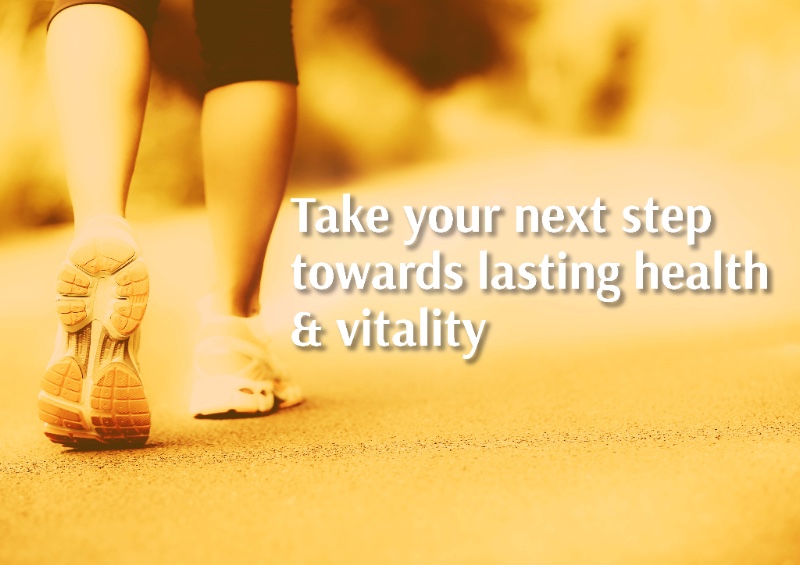 Self Development Level 2 – Advanced Pranic Healing
Become a 'specialist', enabling you to relieve chronic ailments & disorders. Take your physical & emotional wellbeing to the next level.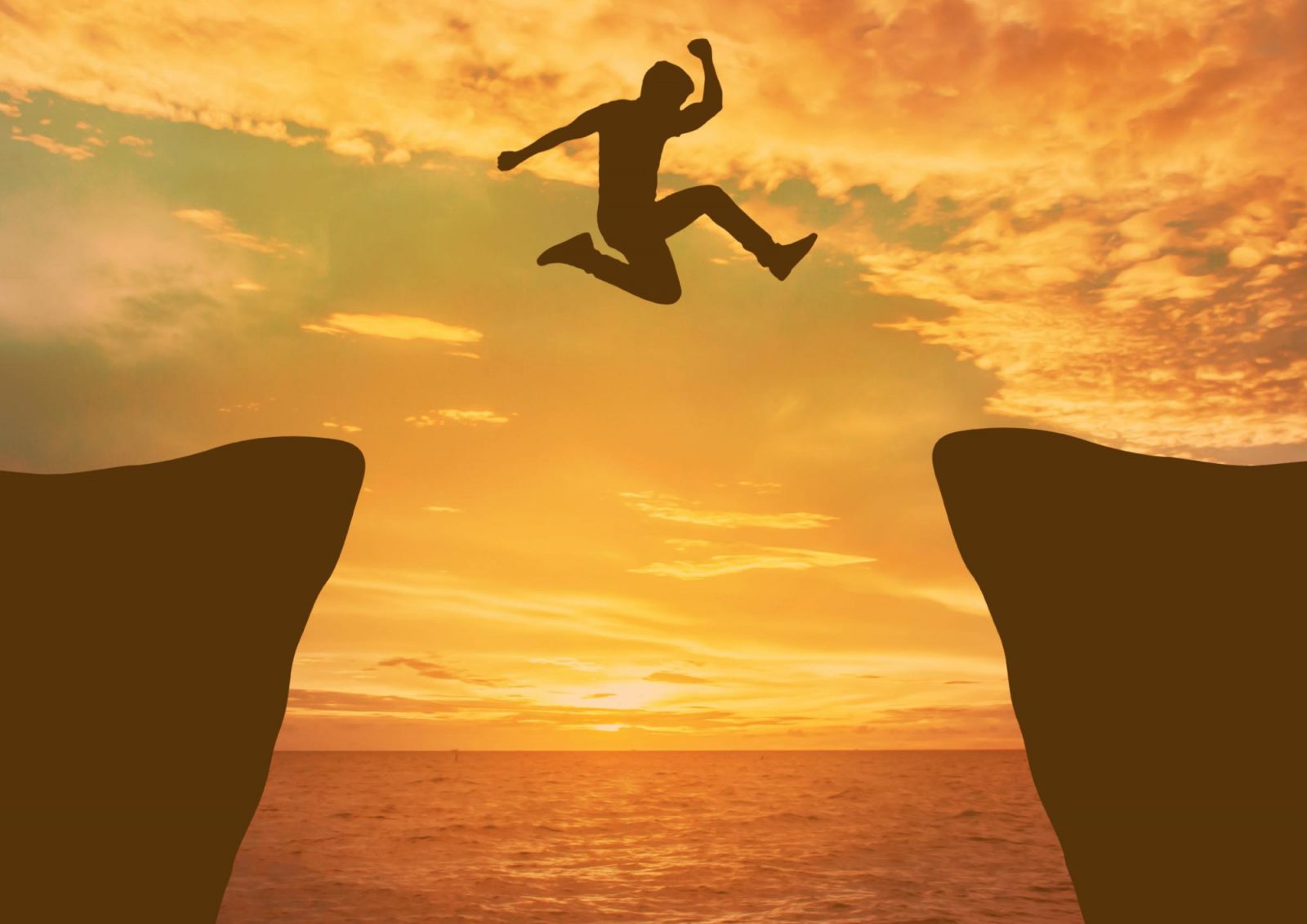 Self Development Level 3 – Pranic Psychotherapy
Learn how to remove negative thoughts and emotions that can cause phobias, stress, depression, addictions and psychological imbalances.
Details
UK
Package Price: £1,180
Individual Courses:
– Level 1: £340
– Level 2: £480
– Level 3: £480
(early bird rates may apply if available at the time of registration)
Gibraltar
Package Price: £900
Individual Courses:
– Level 1: £250
– Level 2: £350
– Level 3: £350
(early bird rates may apply if available at the time of registration)
Full Payment on Registration (within 7 days of receiving confirmation and payment details)
If applicable, you may be offered early bird rates depending on date of registration
Cancellation Terms & Conditions:

7 days notice of cancellation is required
In case of cancellation, €180 is non-refundable deposit
Balance less non-refundable deposit will be refunded within 1 month of application
Amounts may be transferred to another course which falls within 6 months