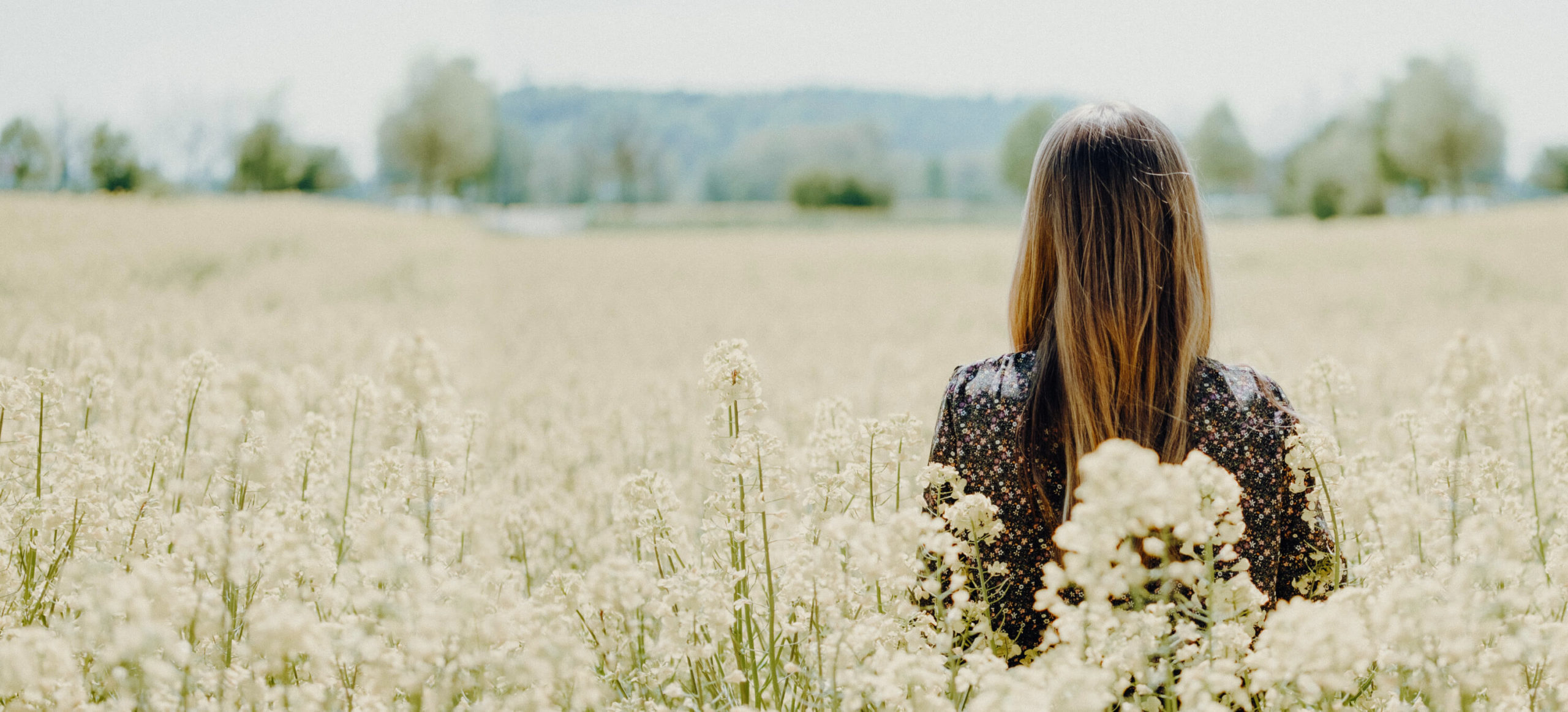 Who are we?
We are a school and organisation dedicated to sharing the teachings of energetic principles and techniques from the system of Pranic Healing, through training courses, and to supporting those that have learned through the school with their ongoing professional and personal development, through a Membership Program.
Institute of Pranic Healing UK & Ireland
Modern Day Founder, Master Choa Kok Sui formulated this comprehensive, easy to learn multi-level system of energy healing, called Pranic Healing, and spiritual development through the practices of Arhatic Yoga, His origins are from the Philippines where the Institute of Inner Studies, the global governing body of Pranic Healing is located.
The Institute of Pranic Healing UK & Ireland was founded and directed by Les Flitcroft. He received direct tuition from Master Choa Kok Sui over 20 years ago. Les heads up the organisation, where he, as Senior Instructor, and other instructors, tutor courses and seminars across UK and Ireland as well as in Spain and Gibraltar.
These courses and seminars cover the essential requirements to become and work as a proficient Pranic Therapist. For those interested in personal development and spiritual growth, a wide range of courses teaching transformational tools that can be used to enhance prosperity, finances and also accelerate spiritual growth are available. A unique program taught within the school for spiritual development is the system of Arhatic Yoga, a highly advanced personal practice for self realisation.
The Institute of Pranic Healing UK and Ireland offers a Membership Program for those that have completed the courses, from the novice through to those with years of experience, for continued support and assistance with regard to their Continued Personal and Professional Development to not only help others, but also themselves.
Pranic Therapists within the top tier of this program are available through this website for treatments of both physical and psychological ailments, as they adhere to the most stringent requirements by the Institute of Pranic Healing UK and Ireland.
Appointments may be made directly and can be conducted face to face, via telephone or video calls or even distantly.
The MCKS Charitable Foundation UK and MCKS Association of Ireland were founded by Les Flitcroft to help alleviate suffering and empower people in need. This foundation generously donates to nationwide charities and has been the recipient of several awards.
Discover, Experience and Transform though Courses and Seminars
Energy is pervasive and affects all areas of our lives concerning our health, relationships, finances and spiritual development.
We offer comprehensive training courses and seminars to meet any of your needs.
Continued and unique support through the Membership Program
Our members can enjoy ongoing Personal and Professional Development through online support and guidance which is tailor made to increase their proficiency as a Pranic Therapist or simply assist those interested in their personal growth with personal advice.
Master Choa Kok Sui
Master Choa Kok Sui is the Modern Founder of the Pranic Healing and Arhatic Yoga Systems. He was an internationally acclaimed author, healer, chemical engineer, businessman, spiritual teacher and humanitarian. He was from the Philippines where he founded the Institute of Inner Studies, based in Manila, the Global Governing body of Pranic Healing.
Over a 30 year period of study, experimentation and validation, he formulated this comprehensive, easy to learn, multi level system called Pranic Healing.
His vision was to bridge the gap between Western and Eastern medicine by transforming what was previously known as an art of healing into a science, by formulating laws, principles and protocols. This is now readily utilised alongside conventional medical practices worldwide with outstanding results.
His work also simplified deep spiritual teachings into logical principles of energy to help the average person with modern day lifestyles and commitments, enhance their life in all areas concerning health, relationships, finances and spirituality.
After his passing in 2007, Pranic Healing has continued to expand and is now one of the fastest growing complementary therapies worldwide, established in 126 countries.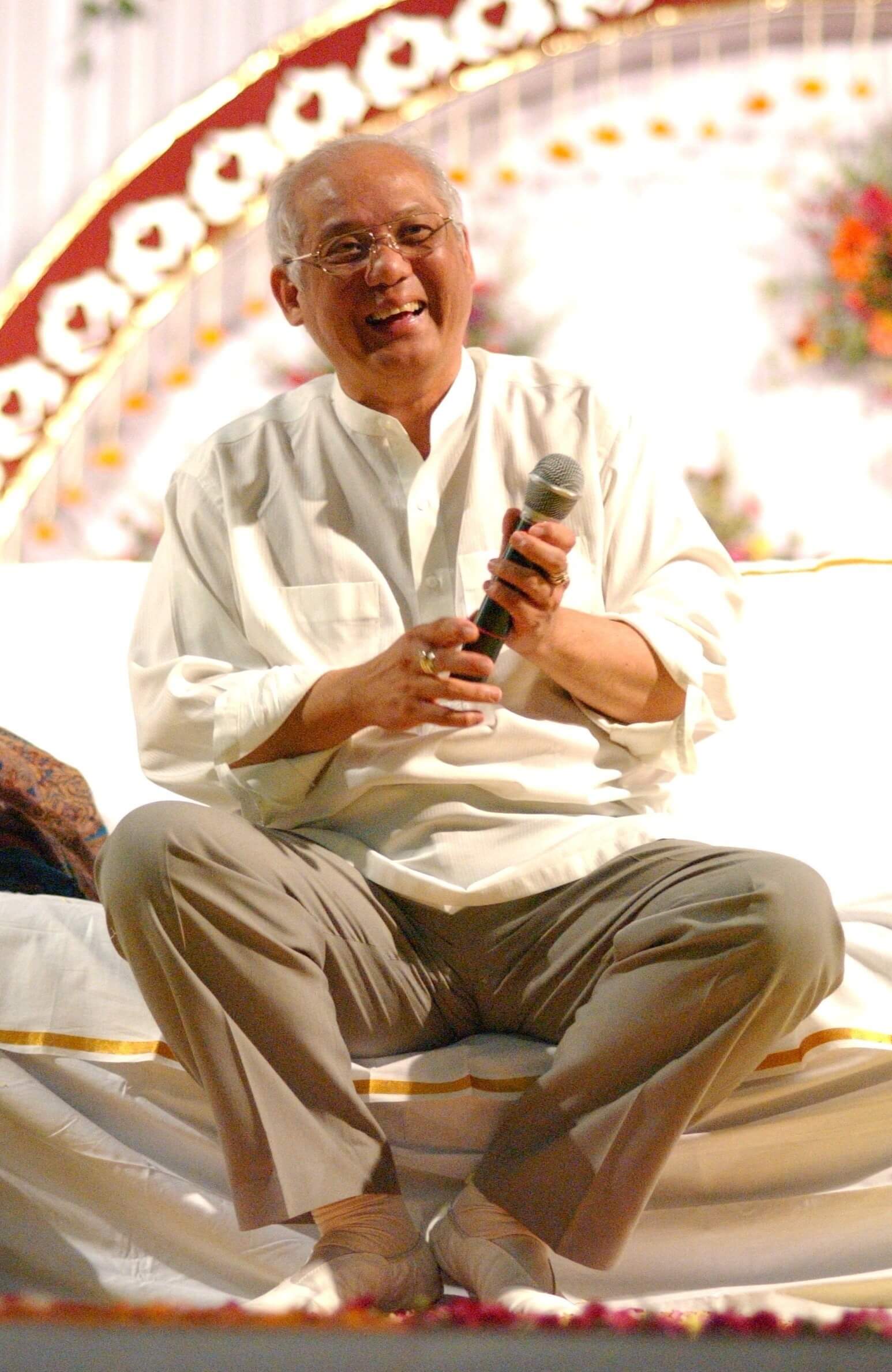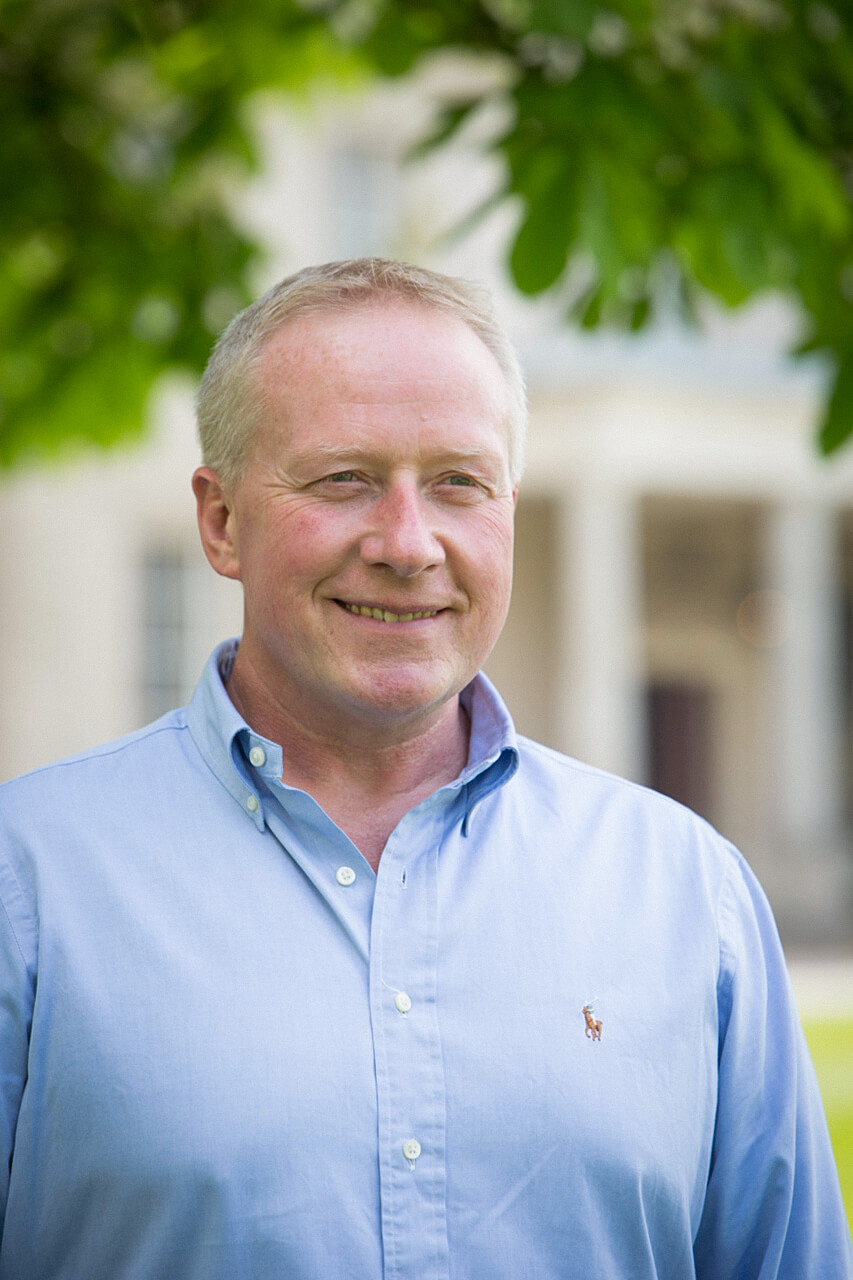 Les Flitcroft
Director of the Institute for Pranic Healing UK & Ireland
Les Flitcroft is a pioneer in the area of area of Energy Medicine. His vision is to verify and confirm the efficacy of Pranic Healing in allopathic medical practice through his involvement in clinical trials at Kings College Hospital London. As a well respected trainer, presenter, and practitioner of Pranic Healing® he continues to inspire people to learn and apply the techniques to transform all areas of their lives.
He currently runs a very successful private clinic with outstanding long lasting results, transforming the physical and mental health of his patients. He also teaches many Pranic Healing courses to a very high standard across the UK, Ireland, Gibraltar and Costa del Sol.
"Pranic Healing is not a belief system, it is a science" – Les Flitcroft.
Energy Healing Magazine named Les Flitcroft as one of the Top 10 Energy Healers of 2019.
Our instructors are fully qualified, hugely experienced, and will support you every step of the way
We know your journey through healing is unique and therefore one size does not fit all – that is why we focus on choice. You don't have to be a student to access our seminars and 121 healing sessions – you can just join when you are ready to.
---
Instructor

Dublin, Kildare, Westmeath, Northern Ireland

Instructor

Cork, Kerry, Limerick, Tipperary

Instructor

Dublin, Kildare, Westmeath, Northern Ireland

Instructor

Dublin, Wicklow

Instructor

Dublin, Meath, Louth

Senior Instructor

UK, Ireland, Gibraltar & Costa del Sol

Instructor

Wexford, Wicklow, Carlow, Kilkenny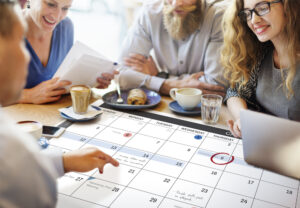 HomePage
Discipline When You Don't Have Motivation
Sep 12
We have all been there. No matter the pace of our lifestyle, the strength of our willpower, the thoroughness of our diligence, the resources at our disposal, and the clarity […]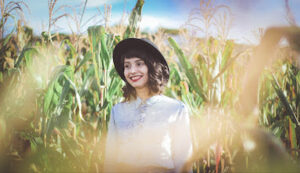 Finances
How to Activate Your Birthright to Abundance
Aug 3
Whether we are born into prosperity or poverty, every single soul on the planet has the ability to improve their relationship with money. And it all starts with the mind. […]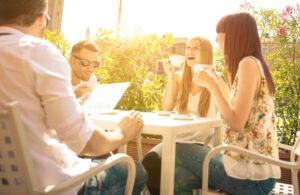 HomePage
The key to peaceful relationships
Jul 5
Would you like to experience smoother, more meaningful relationships with your family, friends and co-workers? How about the people in your life who push your buttons and test your patience? […]