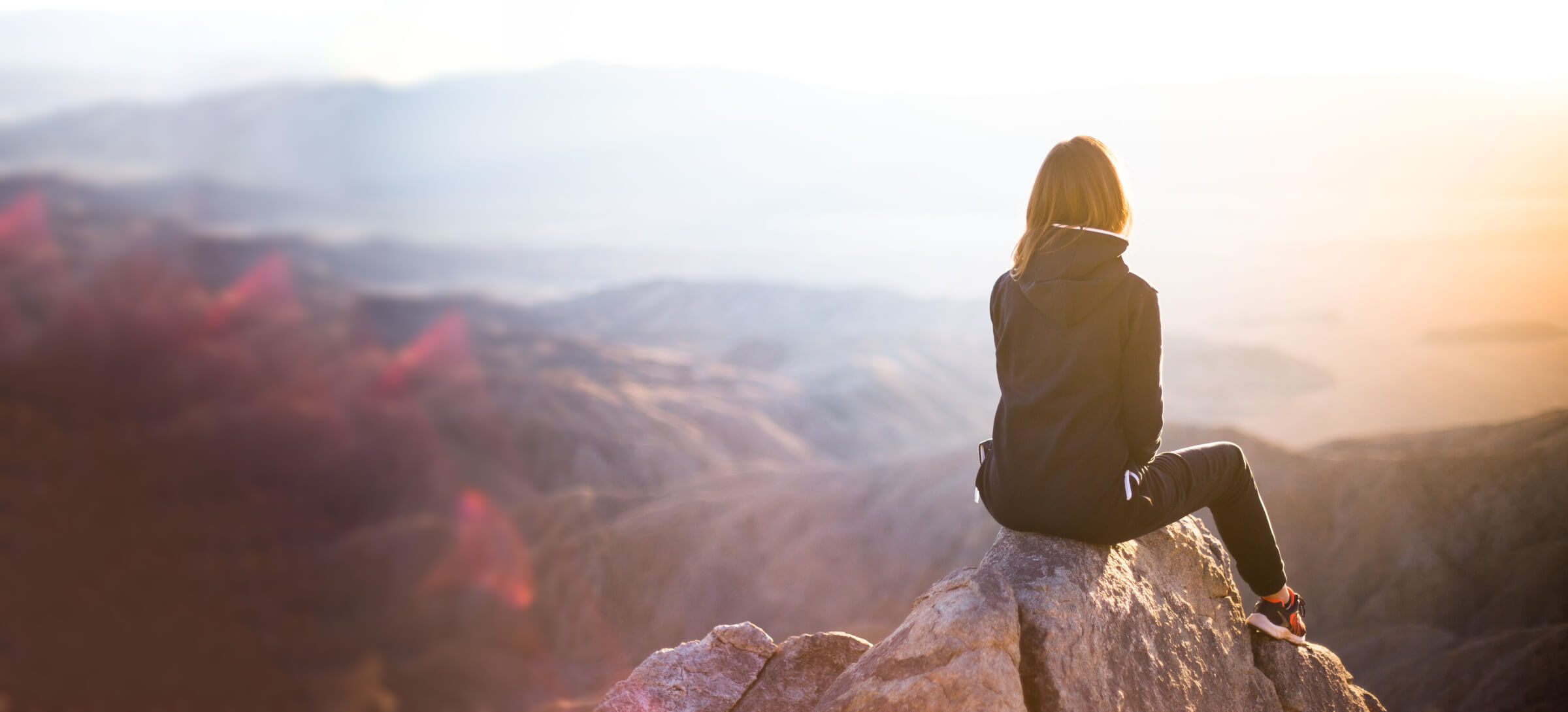 Create a new direction in your life
Energy is pervasive and affects all areas of life concerning health, relationships, finances and spiritual development. We offer comprehensive training Courses and Seminars to meet any of your needs.
Our Courses
Since 1987 these 1 or 2 day courses, created and written by Master Choa Kok Sui, have been transforming lives of millions of students in over 126 countries.
Certification of attendance is awarded by the Institute of Inner Studies, the global governing body of Pranic Healing based in the Philippines.
Learn to heal
Discover and experience the hidden laws to heal yourself and others physically, emotionally and mentally
Discover Spirituality
Unique classes and teachings for self realisation and to help you live an extra ordinary life
Master Prosperity
Learn the secrets to energy mastery of prosperity, abundance and manifestation of financial growth and stability
The gift of healing
Level 1 Pranic Healing Course
Gift a deposit (€60) or a full course fee towards the Level 1 Pranic Healing Course with any instructor and help someone to help others and themself, by learning Pranic Healing
Refine your skills with Practice Sessions
For those wishing to review techniques and refine their skills, these 4 hour Practice sessions are designed to improve confidence as a proficient Therapist, helping students to improve personally and professionally.
Course & Seminar Schedule