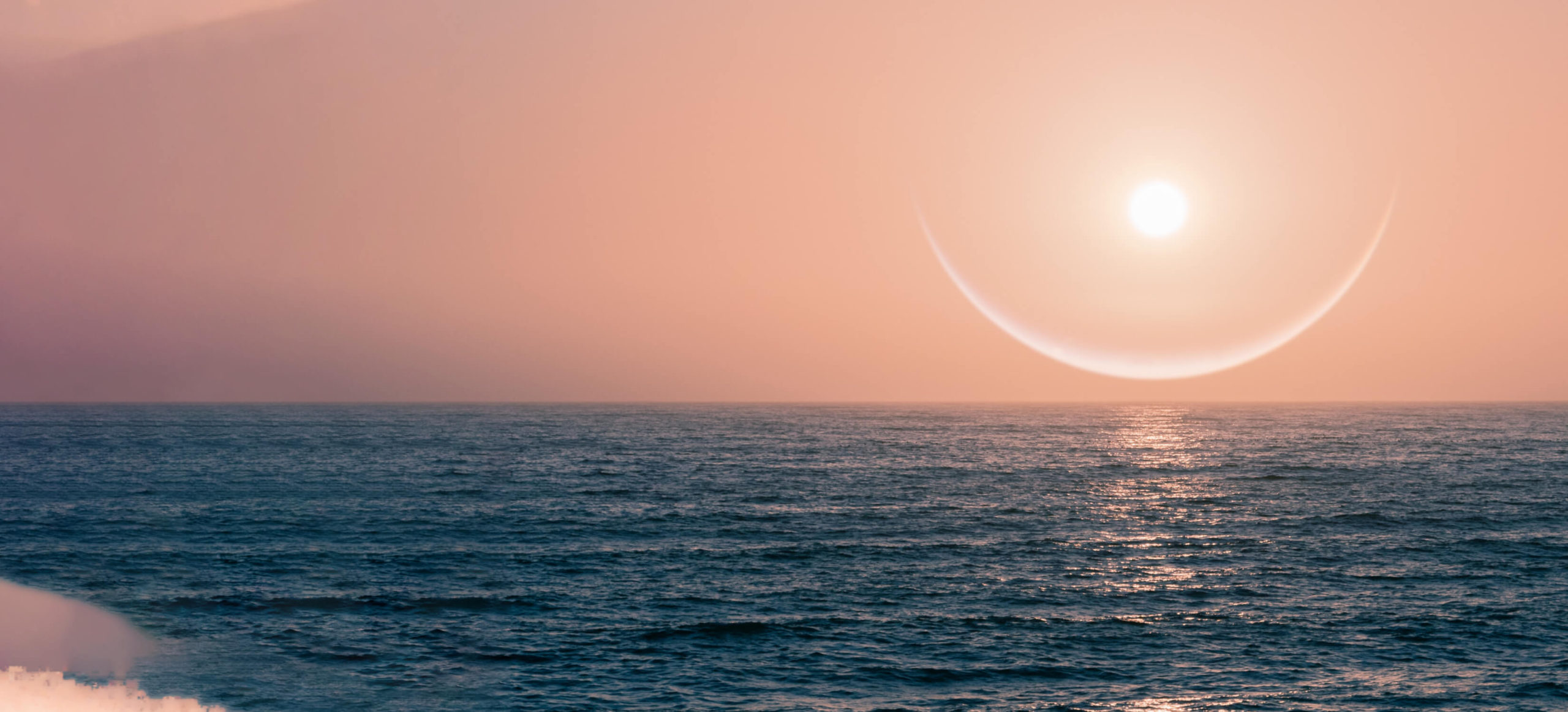 Relax and clear your mind with Meditation
Meditation is an effective way to increase happiness, reduce stress, enhance focus, achieve calmness and improve overall wellbeing
Meditation on Twin Hearts
The Meditation on Twin Hearts was created by Master Choa Kok Sui, Modern Founder of Pranic Healing and Arhatic Yoga, to help flush out negative thoughts and emotions from our mind.
It is practiced in 126 countries with testimonials of positive life transformations. Meditation on Twin Hearts is an active meditation that has been scientifically validated to :
substantially reduce stress and anxiety
increase cognitive behaviour and memory recall
increase mental clarity and concentration
improve overall physical and emotional wellbeing
By regular practice of this meditation one can achieve inner peace and stillness in less than 30 minutes.
The regular practice of this meditation is a staple practice of Pranic Therapists and it is also recommended as part of the treatment plans when undergoing Pranic Healing Treatments, as a calm emotional state aides the healing process of the body tremendously. Organisations, including hospitals, are now doing the Meditation on Twin Hearts as a part of their wellbeing programs for staff.
We currently offer over 200 meditation sessions around the UK in any one month. These are open to the public on a donation basis to the MCKS Charitable Foundation UK.
Meditation for Children
Meditation is a great way to reduce stress and improve overall wellbeing. The Institute of Pranic Healing Uk and Ireland has been running the Meditation on Stillness in schools and communities for over 5 years with amazing results.
Les Flitcroft created the 10 minute guided Meditation on Stillness for ages 4 – 11. These fun packed short sessions are designed to help children to:
Actively regulate emotions
Improve concentration
Find stillness
Increase confidence
Reduce anxiety
Enjoy better sleep patterns
Release negative thoughts and behaviours
Help children get along better with others
These sessions are fun and enjoyable! A fantastic way to improve health and wellbeing.
Adults are welcome to join in!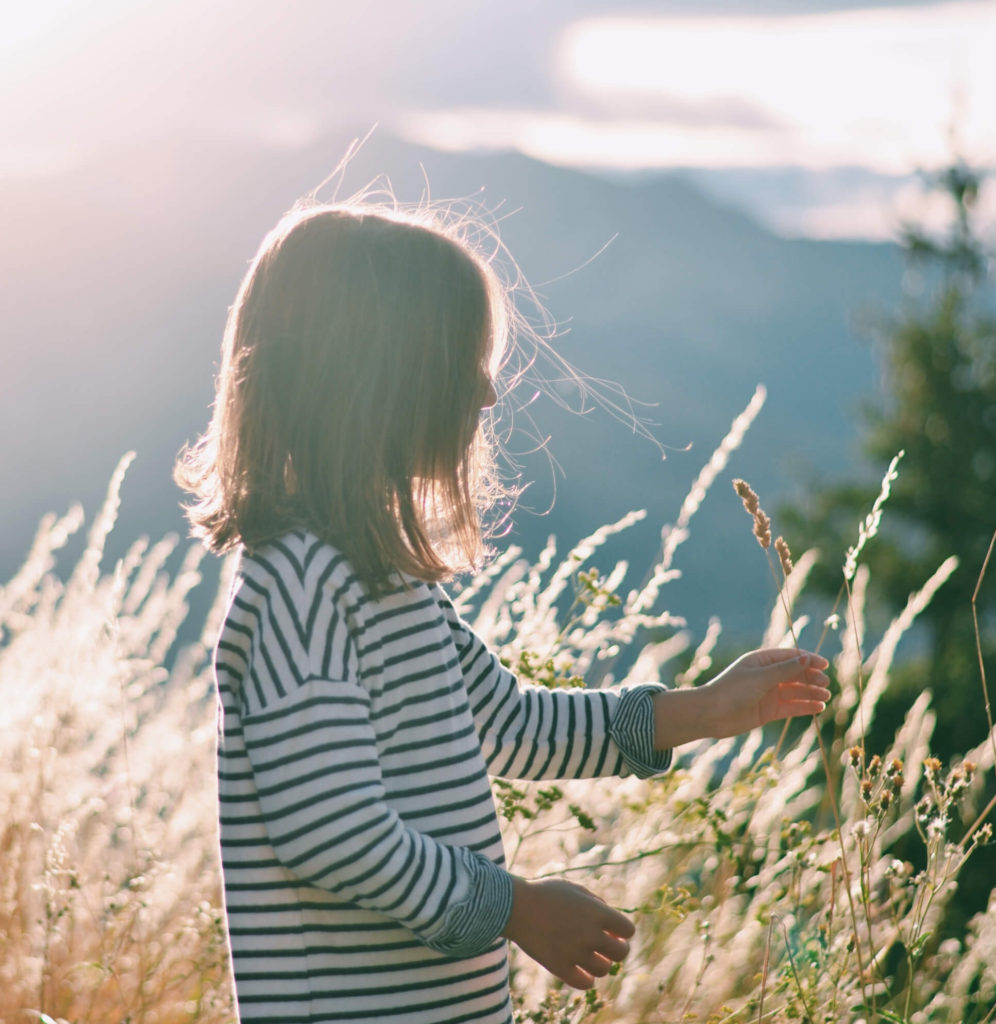 Meditation for Young Adults
Meditation not only helps with reducing stress and anxiety levels, it also helps develop self awareness and confidence to deal with the pressures of young adult life.
Les Flitcroft created the 15 minutes guided Meditation on Stillness for Young Adults aged 12 – 17. These sessions are run in schools, community and online. The benefits of Meditation for Young Adults are:
Aides cognitive function
Significantly reduce stress and anxiety
Improves concentration and focus
Strengthen ability to regulate emotions
Improve and enhance harmonious relationships
Develop self awareness and sense of identity
Develop resilience and self confidence
Experience stillness and inner peace
This meditation is not only an invaluable tool for handling situations like peer and exam pressures, but also helps to develop good self esteem and sharp mind essential for resilient adults of the future!