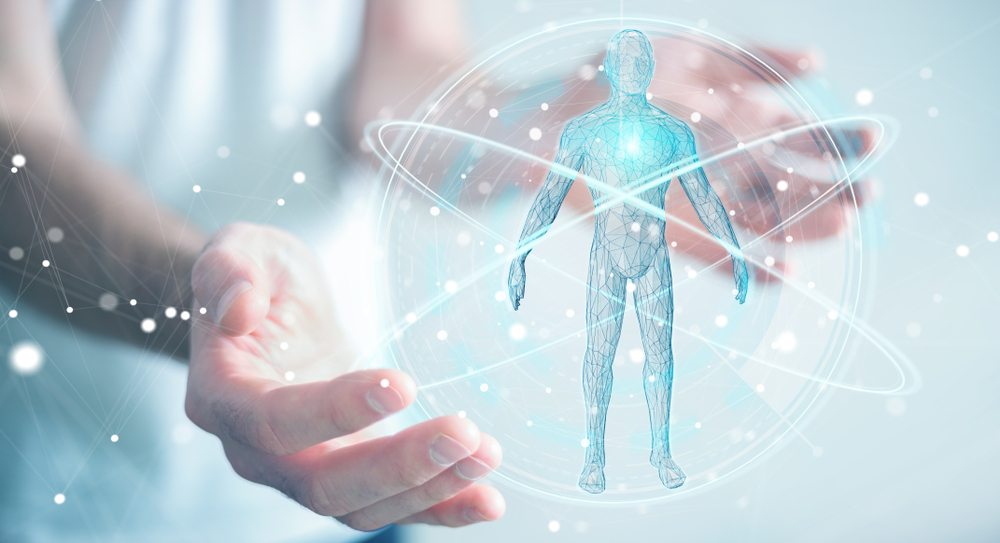 February 25 @ 9:30 am

-

February 26 @ 5:00 pm
€60 – €340
Pranic Healing – Level 1 – Dublin
Instructor: Joan Hunt
Location: Ballsbridge, Dublin
Do you want better physical health? Do you want emotional stability?
Do you want a greater understanding of how your body and mind work? Do you want to develop the necessary skills from which you will be able to develop yourself further?
To be happy and have mental clarity, your body needs to be healthy and your mind needs to be clear. This two-day course will give you the ability to take all areas of your life to the next level.
Phone: 087 6443217
Phone: joan@pranichealinginireland.com
Description
Pranic Healing – Level 1, you will learn
the basics of working with your energetic system
the locations of the energy centres that correspond to the vital organs
how to create a chemical reaction to help heal the system of the body
to remove negative energetic patterns, preventing the manifestation of physical or psychological ailments
step by step techniques for ailments related to the respiratory, circulatory, gastrointestinal, musculoskeletal and reproductive systems
to apply these effective techniques to accelerate your own health and well being as well as others
powerful self-development tools to change weaknesses to strengths through character building
All principles are explained thoroughly and you have the opportunity to experiment for validation.
You will build confidence in your ability to produce results with immediate benefit for yourself and others.
Pranic Healing Level 1 is a prerequisite to all other courses.
Fees for New Students: €340
Fees for Returning Student: €150 (inc VAT)
Enquiries: info@pranichealinginireland.com