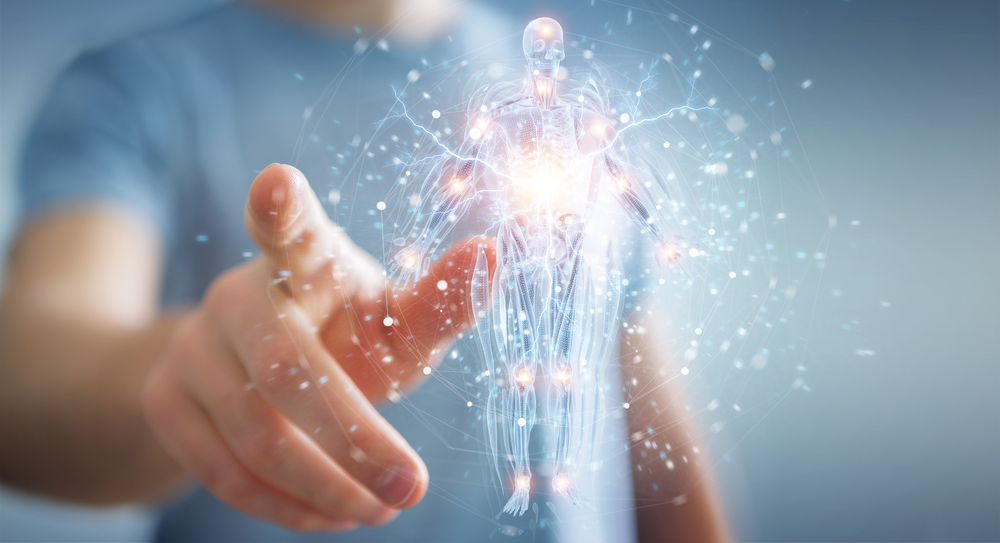 3 December 2022 @ 9:00 am

-

4 December 2022 @ 6:30 pm
€60.00 – €480
Pranic Psychotherapy – Level 3 – Limerick
Instructor: Colm Scanlon
Location: Limerick, Limerick
Do you want to be more relaxed physically and emotionally? Do you want to experience peace and mental clarity?
Learn techniques you can practice to feel better, mentally stronger and have more empowerment in your life.
The things in life that we do not see affect us the most. You cannot see your thoughts or your emotions but they have the biggest influence on your behaviour and how you live your life – creating fears, phobias and low self-esteem.
Description
In Pranic Psychotherapy – Level 3 you will learn
– techniques for stress, tension, irritability, grief, anxiety even depression
– how to remove deep-seated trauma
– to purge negative programming that could be holding you back
– how to remove negative influences like envy, jealousy, anger from other people
– to extract and disintegrate negative energies causing compulsive behaviours
– to treat phobias
– techniques to help addictions to smoke, alcohol, drugs, food, sugar, gambling and sex
– shielding techniques to protect you from others negative energy
Transform yourself, your family and others beyond recognition
Conquer your fears and learn the secrets to living an extraordinary life.
Fees: €480
Enquiries: info@pranichealinginireland.com