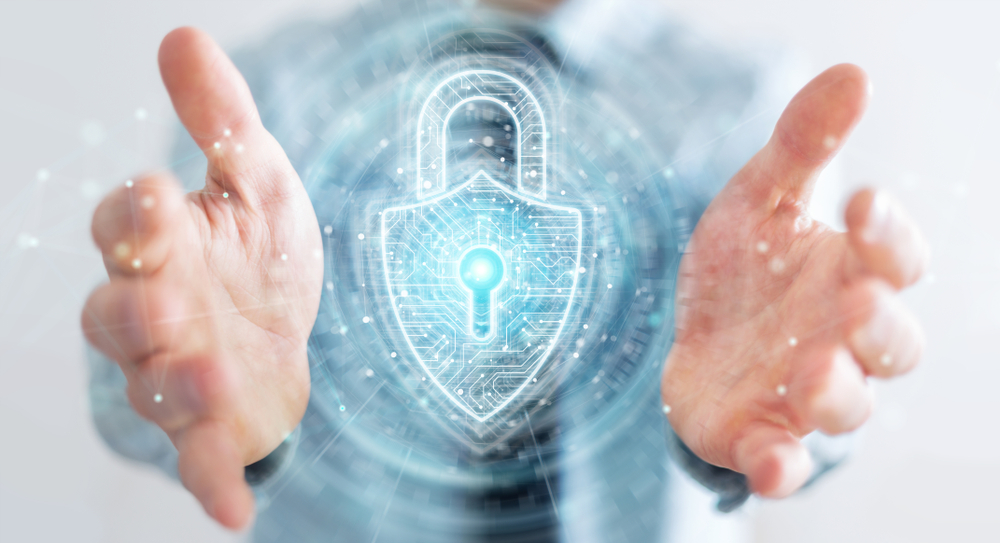 October 14 @ 9:00 am

-

7:00 pm
€210 – €420
Psychic Self Defense – Dublin
Senior Instructor: Les Flitcroft
Location: Dublin, Dublin
Do you want protection from the thoughts, words and actions of others? Learn about the mechanism of the mind to protect your home, belongings and environment from undesirables?
Discover the practical daily use of psychic self-defense to improve the quality of your life
Description
Psychic Self Defense teaches you:
– To stop people draining you of your vital energy
– How to protect your business to ensure prosperity
– To utilise objects for protection, empowerment and good luck
– Advanced psychic self-defense techniques for anyone dealing with the public
– Shielding techniques for your personal belongings, including your financial assets
– How to guard against the four critical factors that can weaken you
– To use the power of love to get an angry assailant on your side
– Techniques to protect your business and finances from envious competitors and their negativity
– How to safeguard your children from the influence of peer group pressure eg negative behaviour, drug abuse and bullying
– How to experience inner peace and calmness in the midst of a chaotic work or home environment
-Learn the science behind shielding
– What causes "bad luck" and how to change it to good fortune
---
Venue Information
Agreed Accommodation Rates: €145 Single B&B and €160 Double B&B; Quote: Pranic Healing when booking Complementary car parking to all residents. Car Park is underground and the barrier lifts on entry. On your departure, please ask a member of the Reception team for exit parking ticket.